We embrace and appreciate the opportunity to care for your loved one.
Trust, engagement, competence, respect, and passion – these are the values under which Pillar Stone operates every day. Our dedicated team of professionals strives to deliver quality care to our residents and their families. Our team members started their careers in a variety of ways.
Through fostering their passion and believing in their personal mission, they have created a path to become the leaders they are today. We base these values on understanding what is important to the people we serve.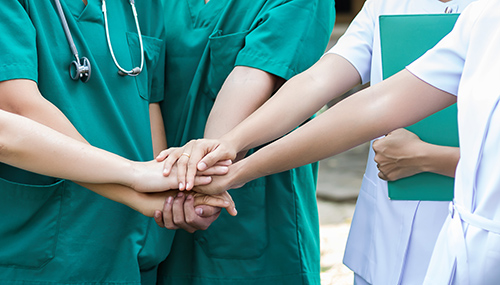 Trust- We strive to instill confidence through listening, responding and delivering on commitments made.
Engagement- We provide and encourage ongoing opportunities to play and active role in care delivered.
Respect- We consider our residents to be part of our family.
Passion- We deliver out services with desire and compassion.