We are Pillar Stone Healthcare Company
Explore new ways to see what's working and fix what's not.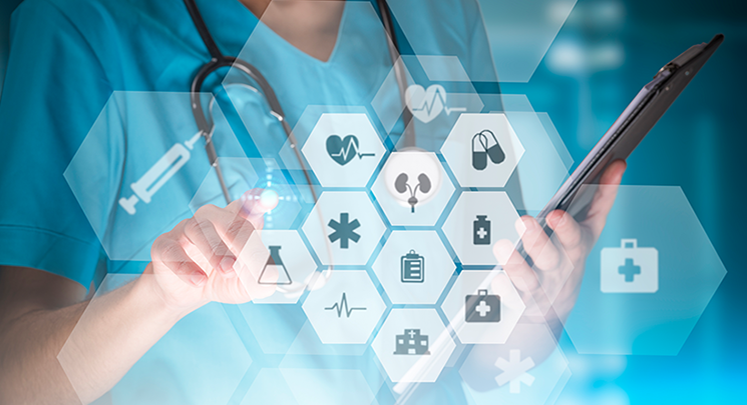 Our Mission
Pillar Stone Healthcare Company, LLC's mission is to conduct its business honestly and ethically wherever operations are maintained. We strive to improve the quality of our services, products, and operations and will maintain a reputation for honesty, fairness, respect, responsibility, integrity, trust, and sound business judgment. Our managers and employees are expected to adhere to high standards of business and personal integrity as a representation of our business practices.