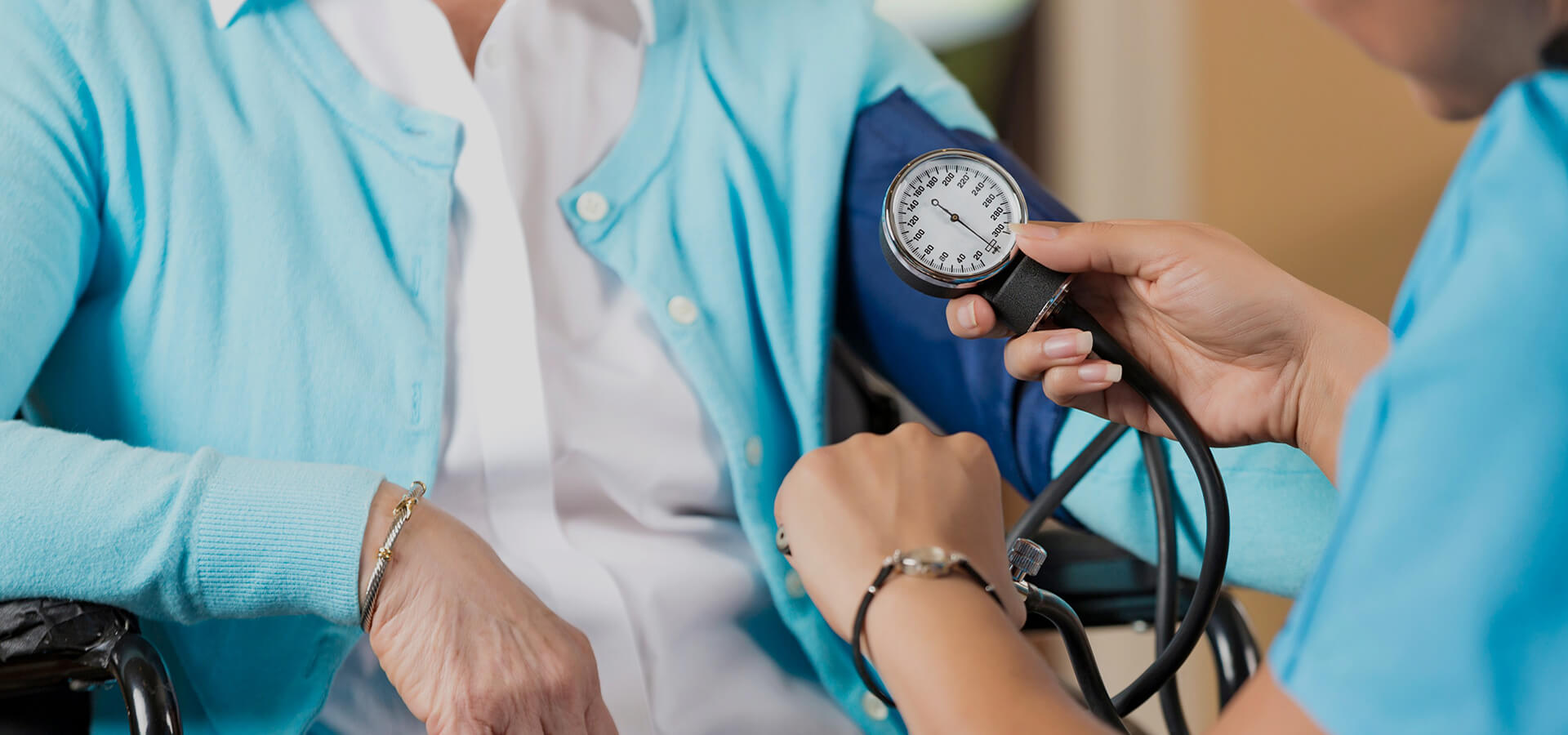 Perks Available to Our Associates
We believe that in order to best serve our residents and patients, we need to first serve our associates. One way we do that is through our benefits. Whether it's with a 401(k) or an insurance health plan, we want to make sure you feel appreciated, and that your work is valued.
Full-time and part-time associates enjoy:
401(k) Retirement Savings Plan with matching contribution – Pillar Stone will make a matching contribution equal to 25% of your elective deferrals each Plan year quarter. Pillar Stone will not match your elective deferrals in excess of 4% of your Compensation each Plan Year quarter.
Benefit plan package
Employee Stock Purchase Program – Be able to purchase Pillar Stone stock at a discounted rate through payroll deduction.
Pre-tax Commuter Benefit – Save pre-tax money to pay for parking and transportation costs getting to and from work.
Associate Discounts – Including: Senior Living & Personalized Living, AT&T, Perks at Work, Dignity Memorial, FedEx, Ford, GE, Hotelogical, Nestle, Staples, Ticket Monster Perks, Verizon.
Full time associates also enjoy additional benefits:
Extensive Insurance Plans ­– Including medical, dental, vision, short-term and long-term disability, and more.
Paid Time Off
Adoption Benefit – Get reimbursed for certain expenses related to the adoption of a child.
Tuition Reimbursement – Get reimbursed for eligible expenses for qualifying undergraduate studies tuition as well as for prep courses for licensures, certifications and CEUs.